Reset Naturals
High impact areas are no match for Reset Naturals rubber flooring. It's designed specifically for high impact areas like fitness complexes, recreation centers, gyms, and other interior applications. Constructed from recycled rubber tires, Reset Naturals contains up to 91% post-consumer recycled content.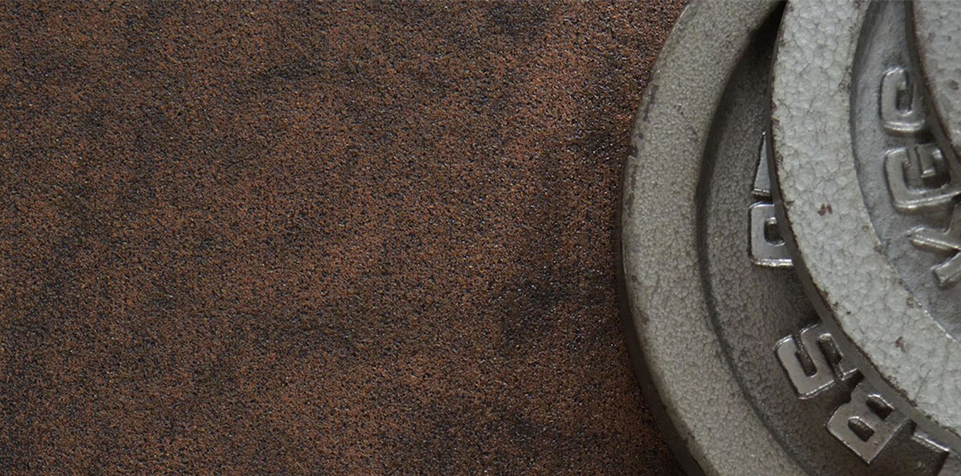 Post-consumer recycled content
Pattern and color options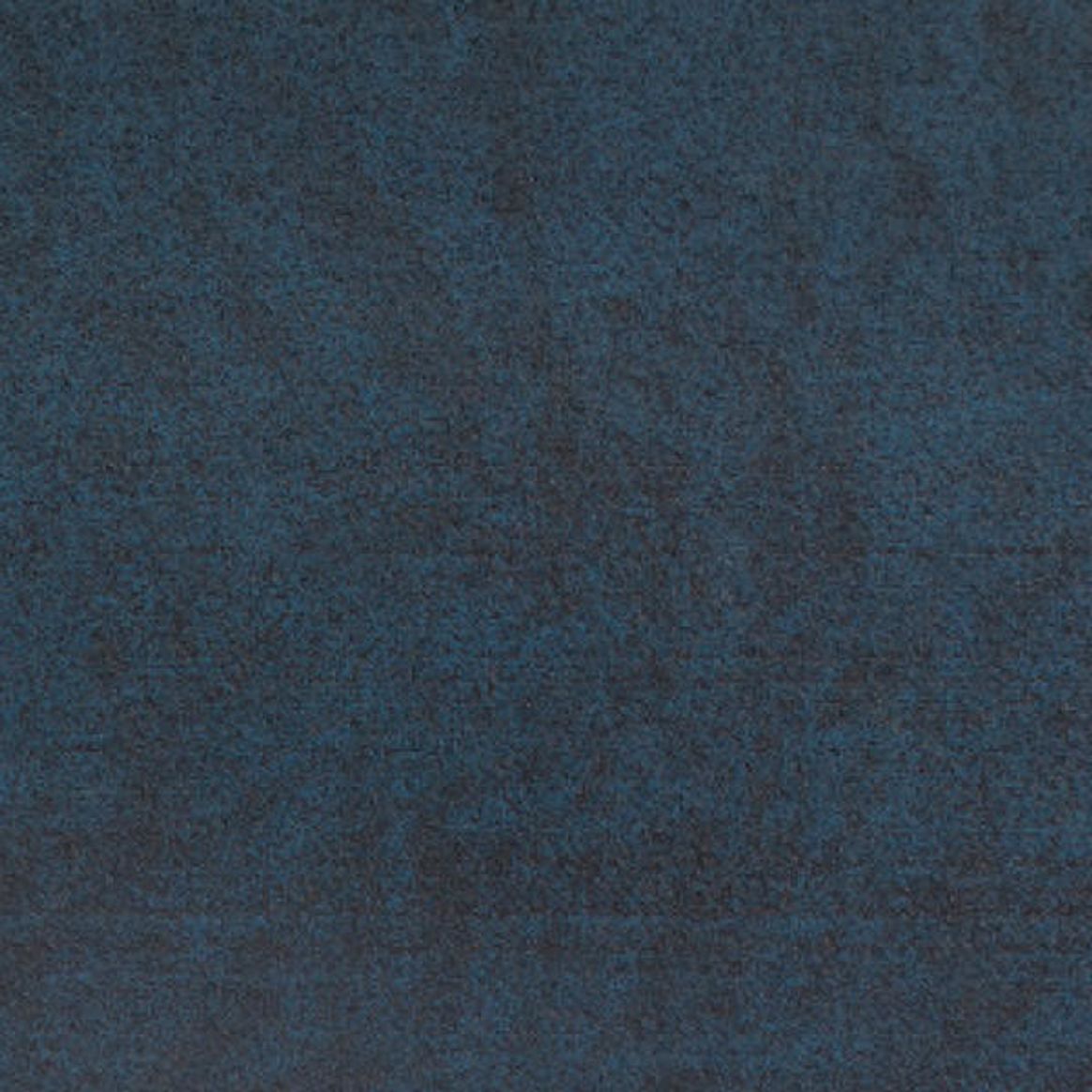 Ocean
002NAT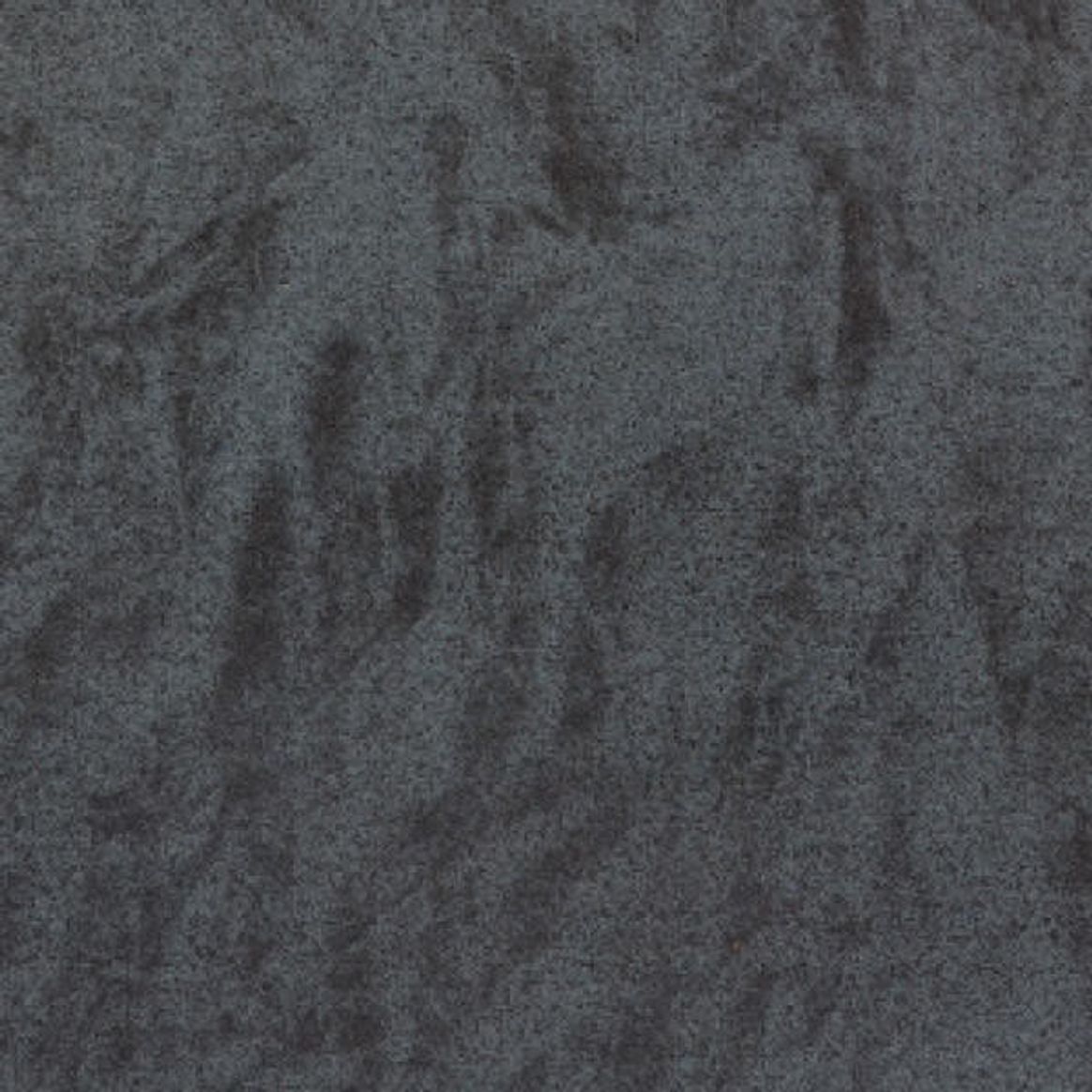 Sky
003NAT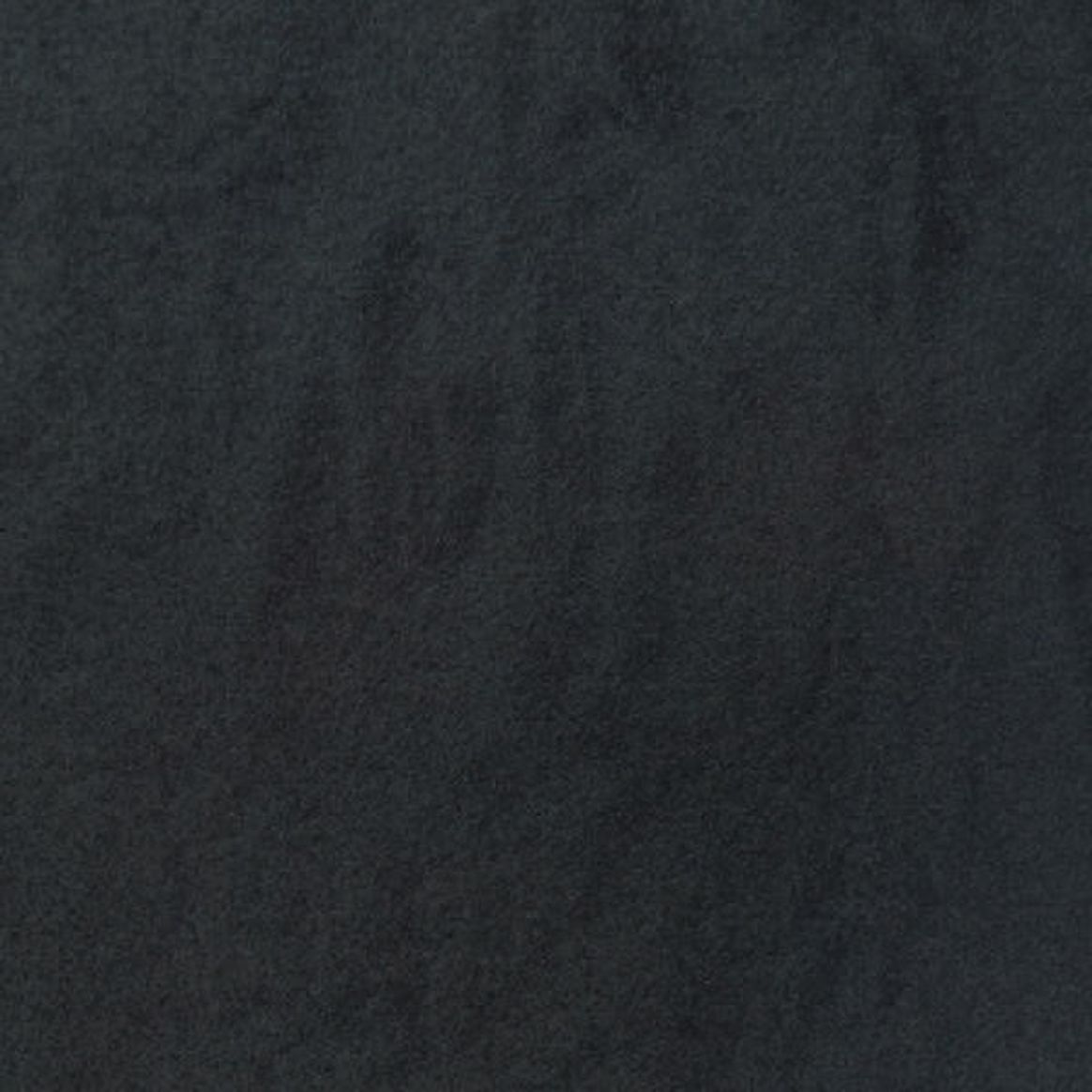 Stone
004NAT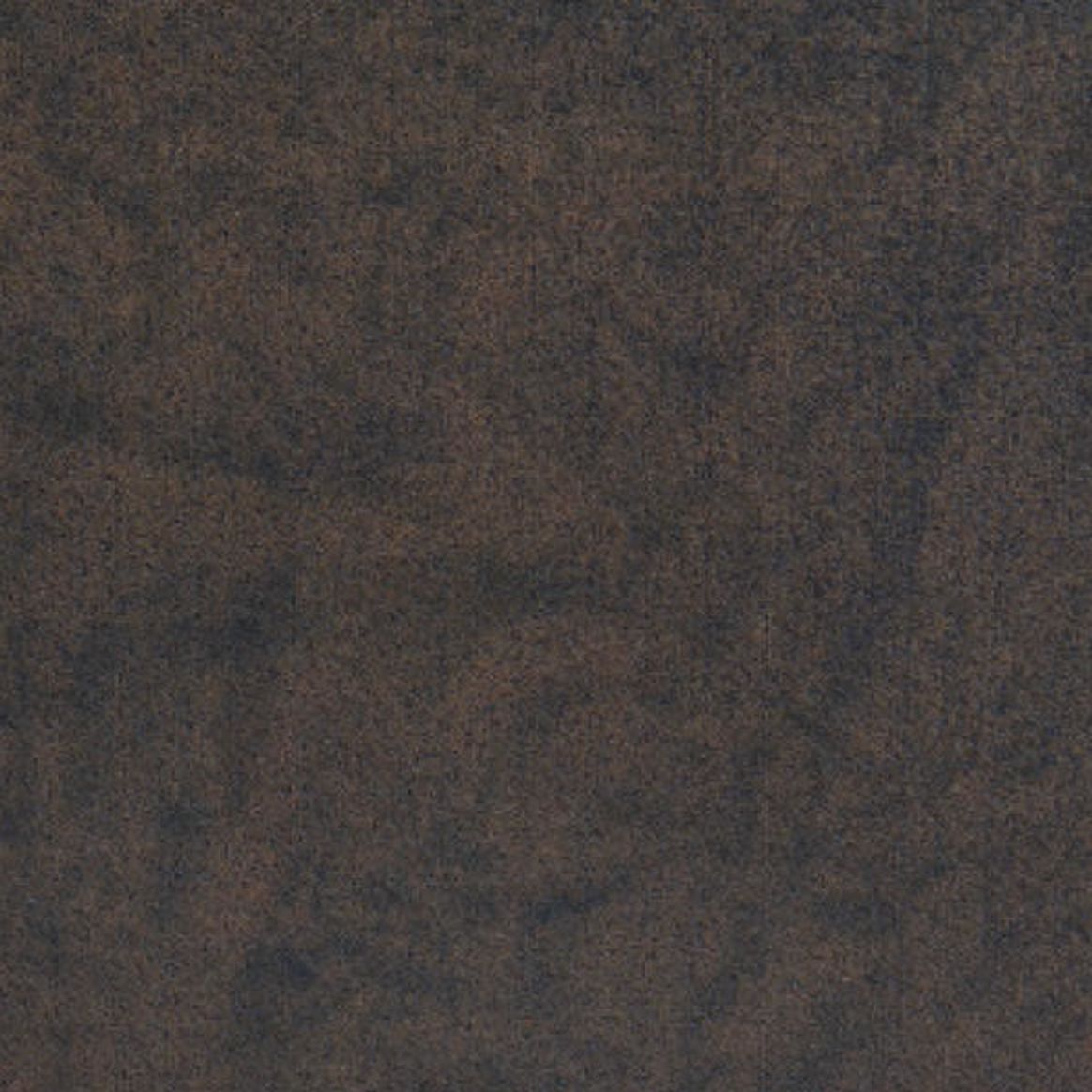 Copper
005NAT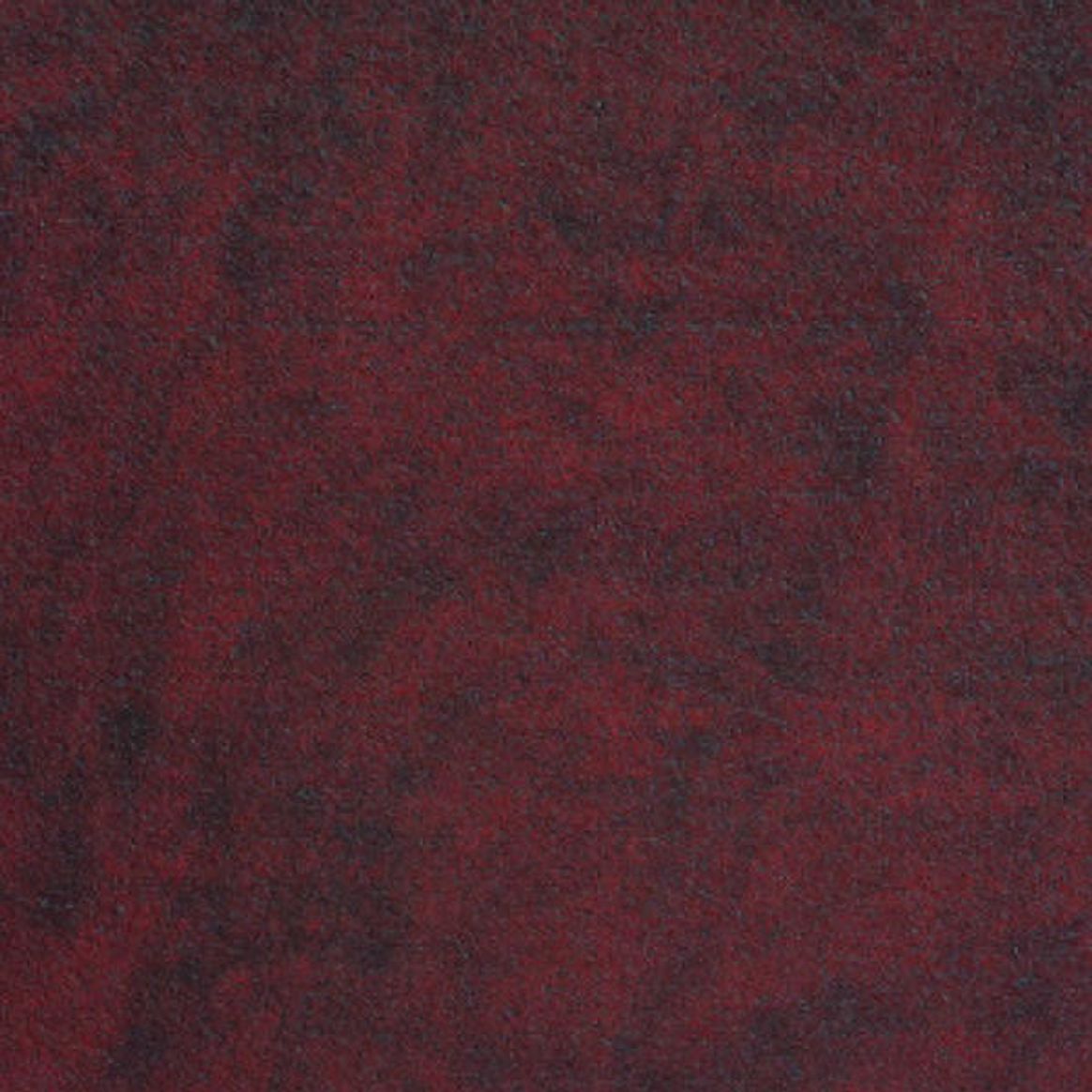 Sunset
007NAT
Helpful downloads
Still not sure which
product is best
for your space?