Towne Centre
This resilient sheet collection features residential-styled wood, stone, and textile patterns for unique flooring designs. Towne Centre is a fully-rated commercial product and is ideal for medical applications with its seamless installation method. Featuring SCRATCHRESIST® PRO, one of the highest performing wearlayers in the industry, this floor is exceptional in cleanability, stain protection and wear resistance, keeping your sheet flooring looking better, longer.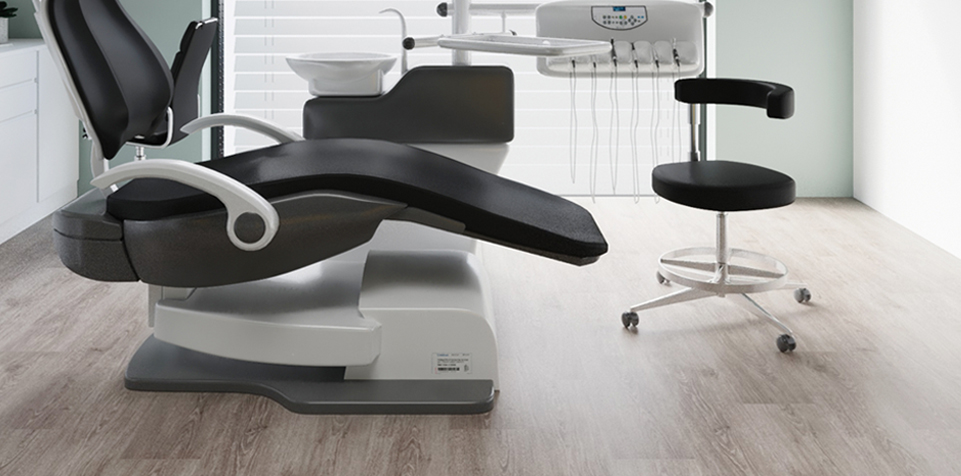 Commercially Rated 10 Year Warranty
Advanced Resistance to Stains
Advanced Resistance to Abrasions
Pattern and color options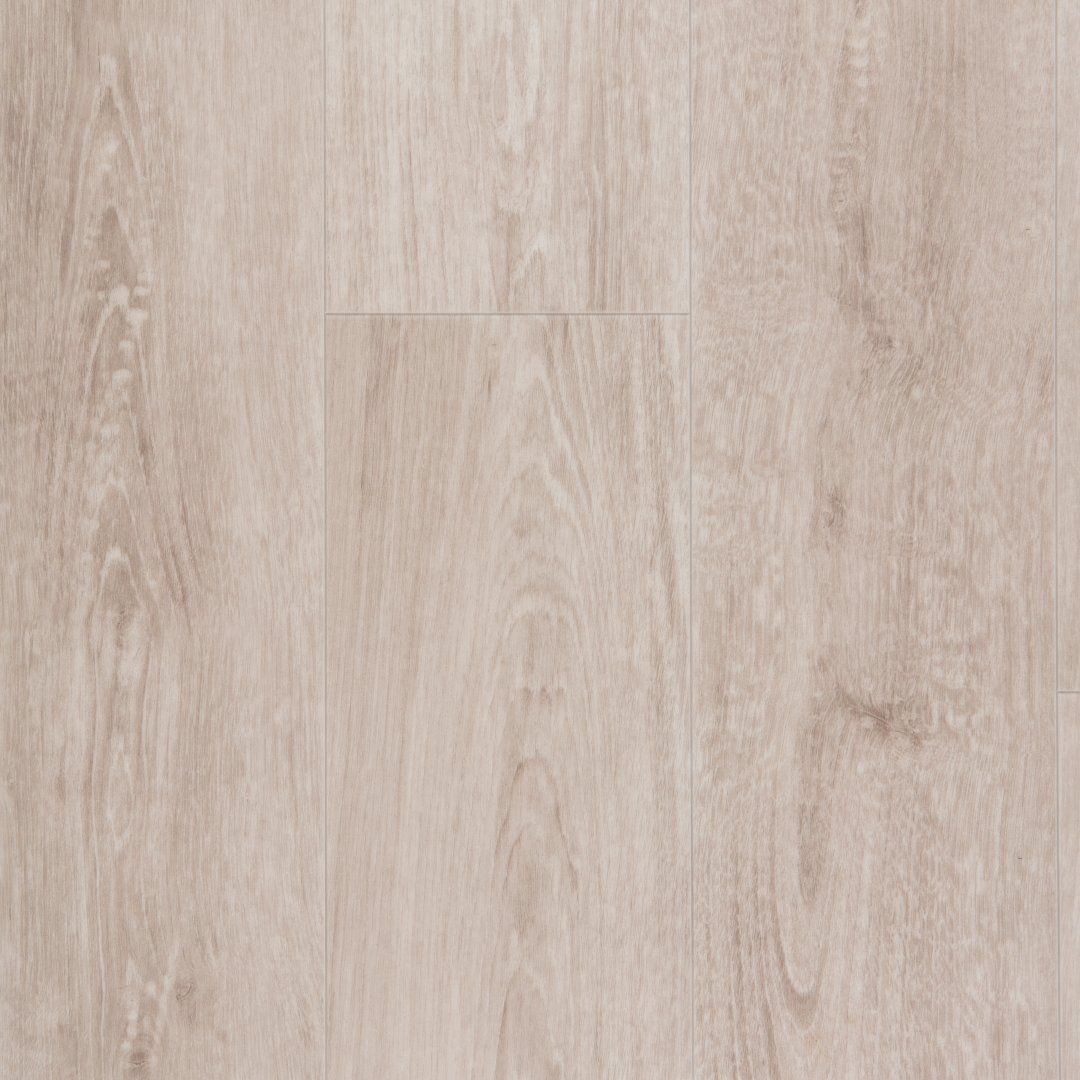 Barrel Oak
Champagne / 4421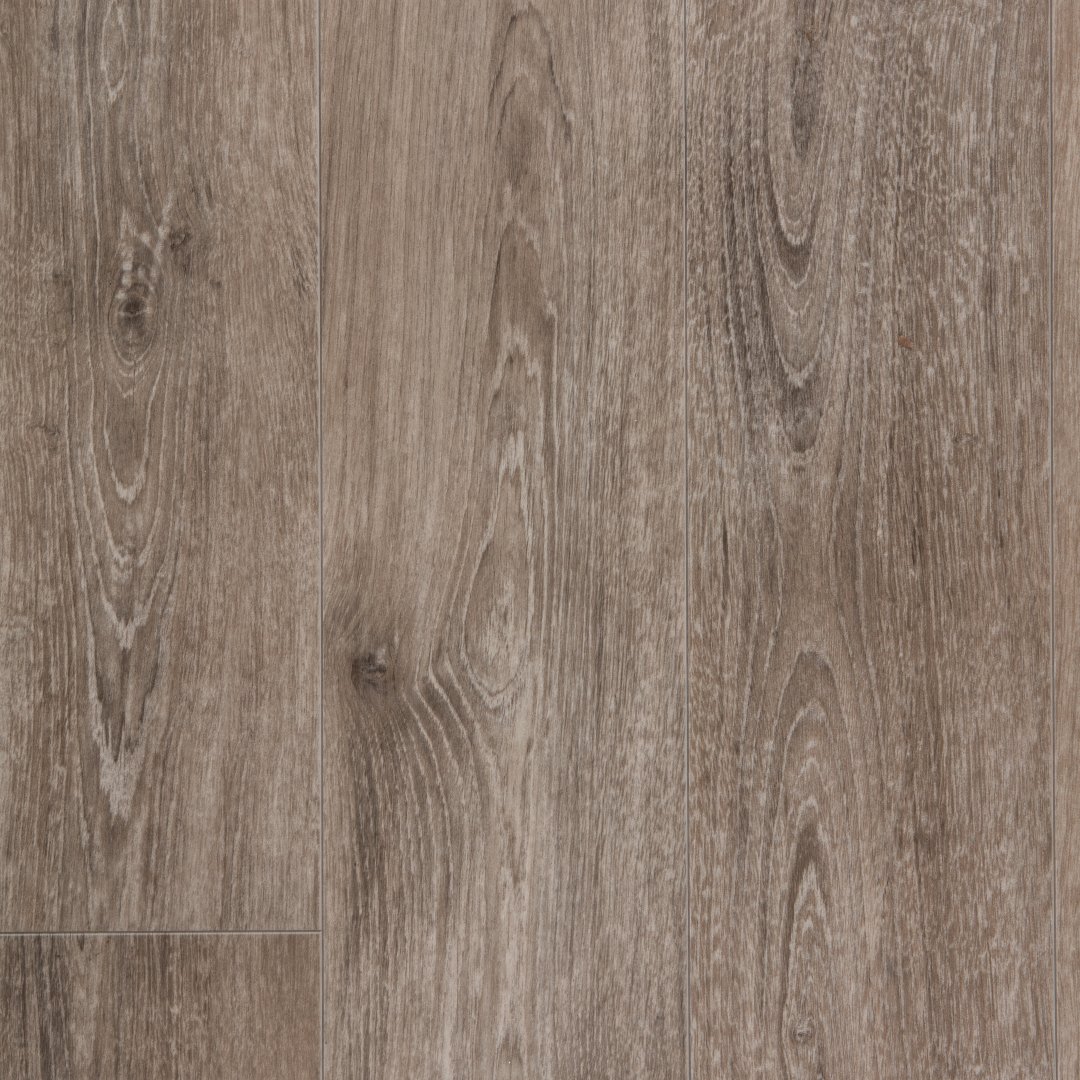 Barrel Oak
Alsace / 4422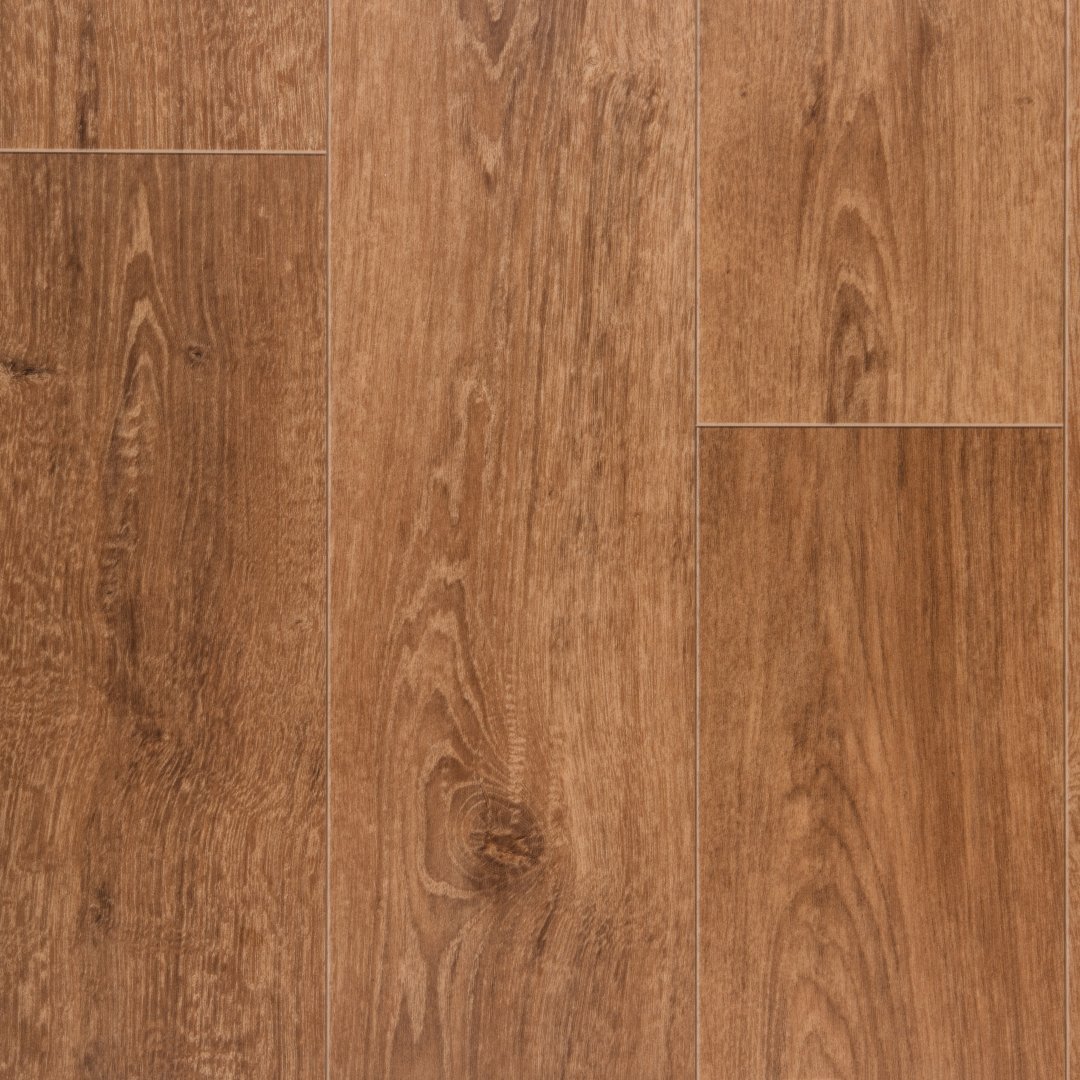 Barrel Oak
Bordeaux / 4423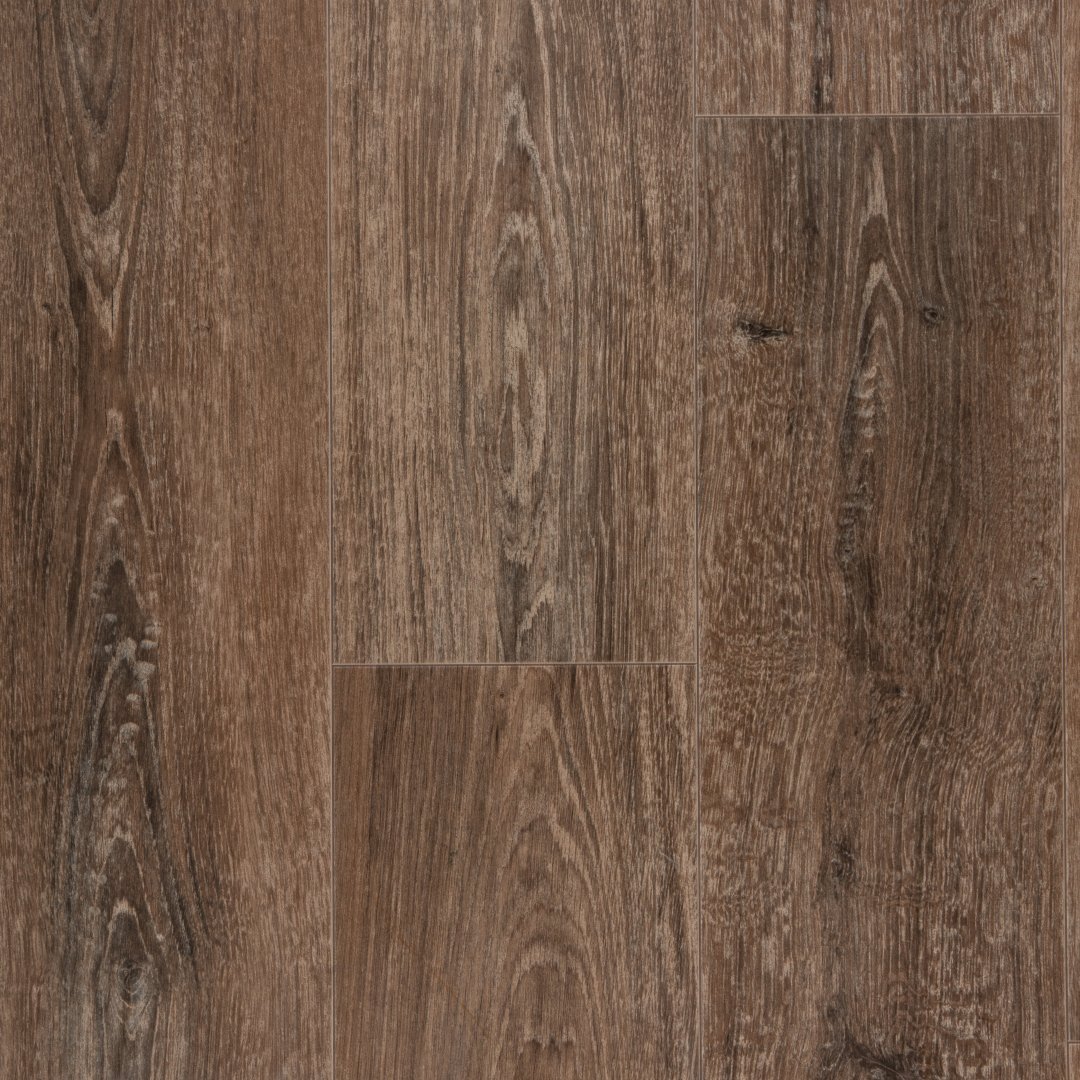 Barrel Oak
Loire / 4424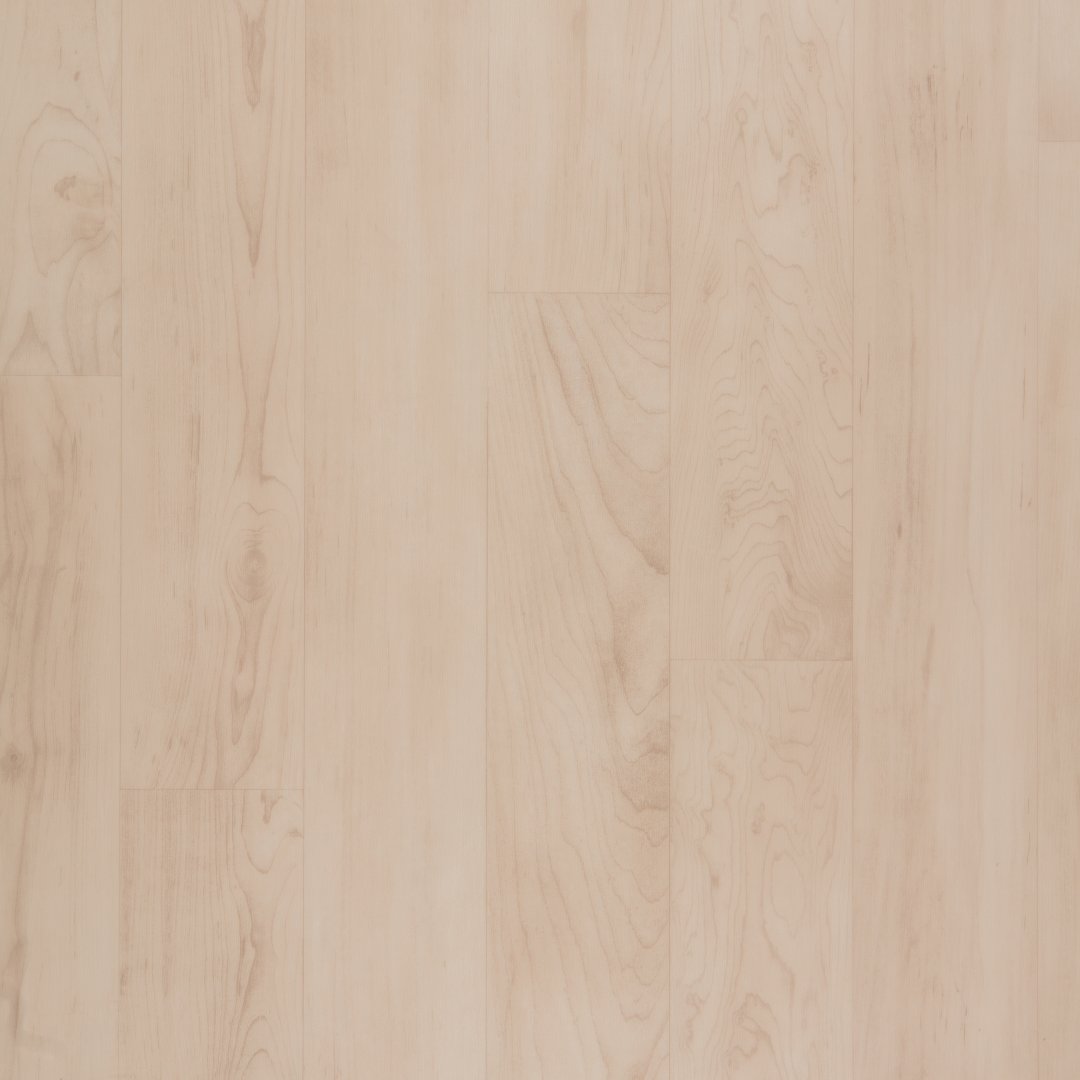 Ridgewood
Vine Maple / 4451
Ridgewood
Field Maple / 4452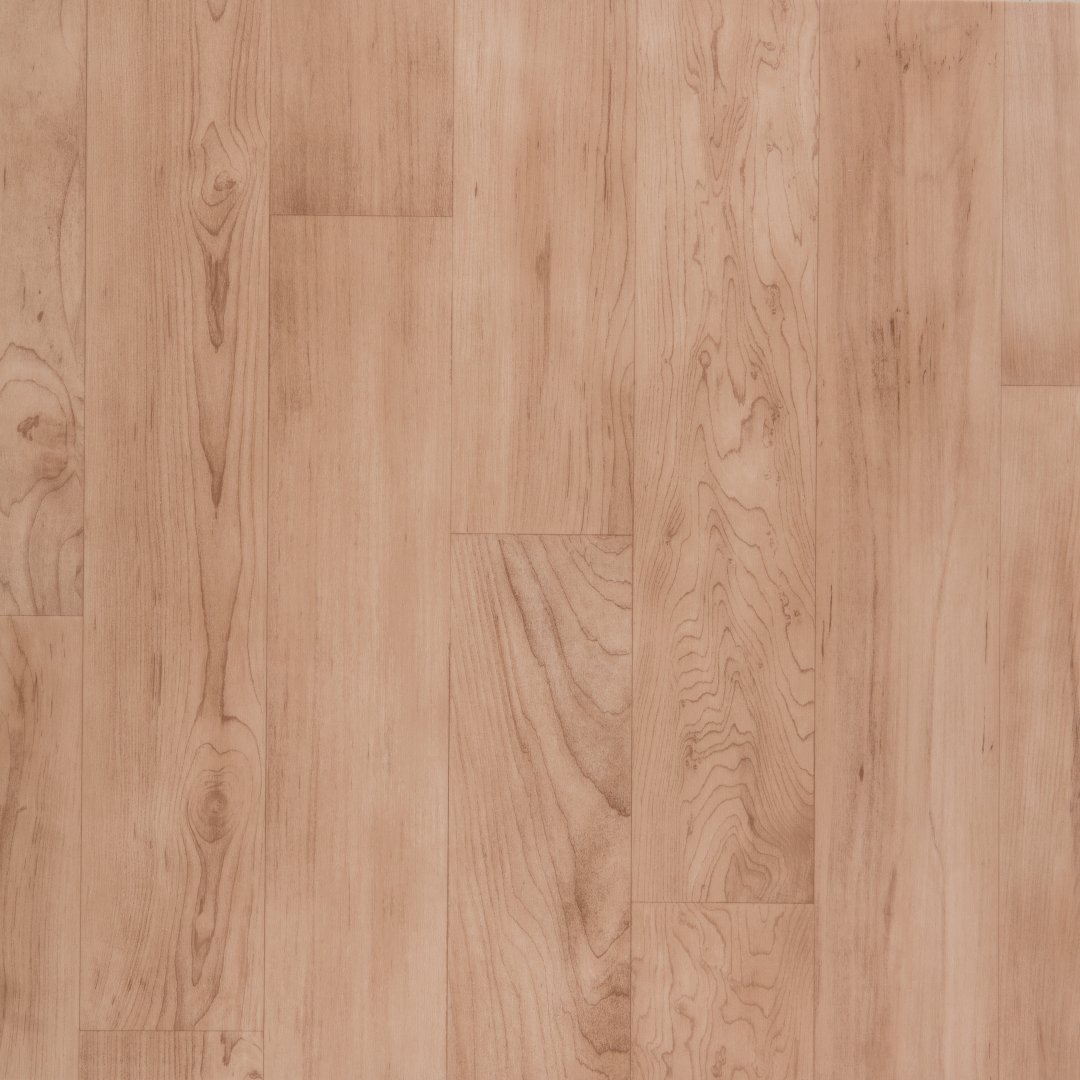 Ridgewood
Silver Maple / 4453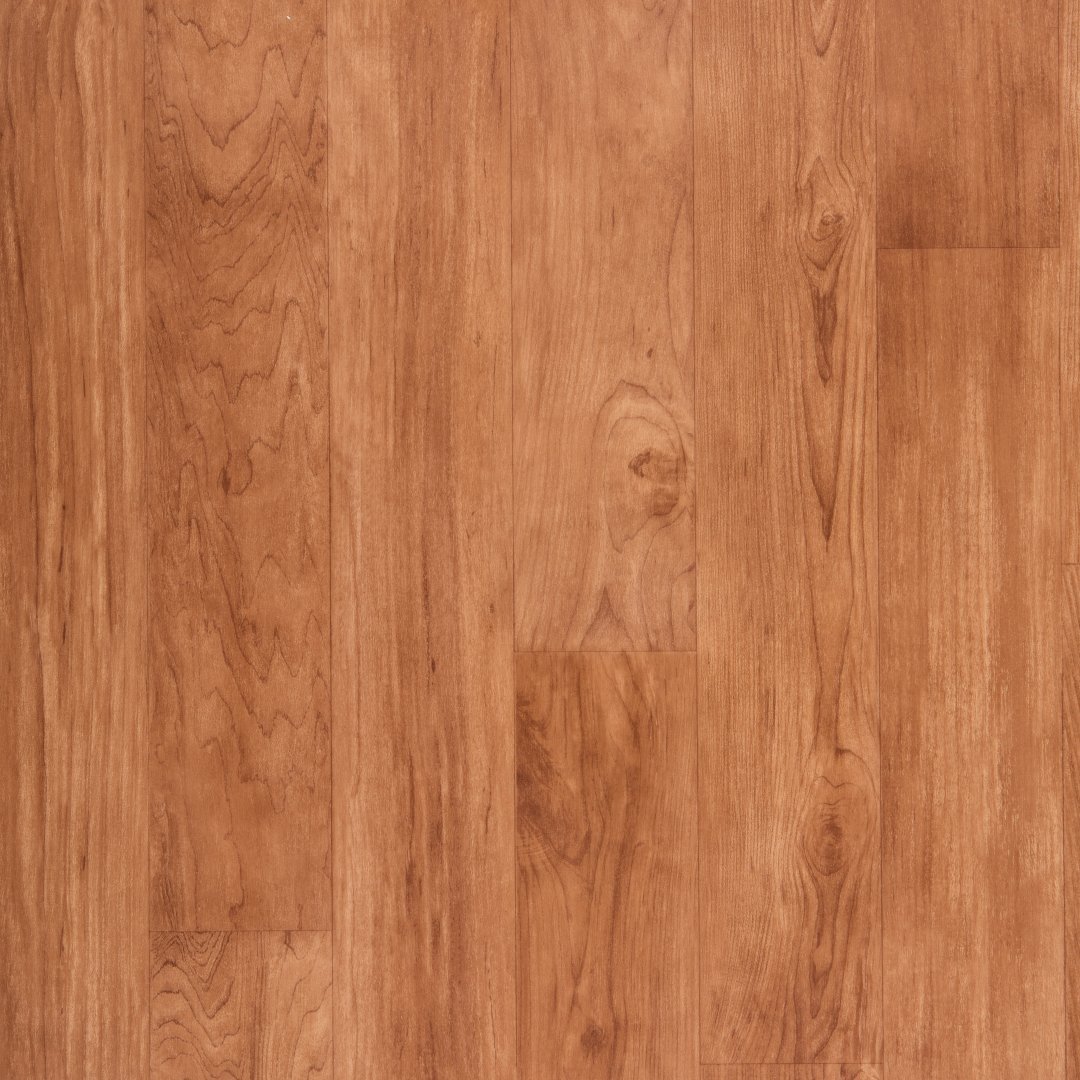 Ridgewood
Red Maple / 4454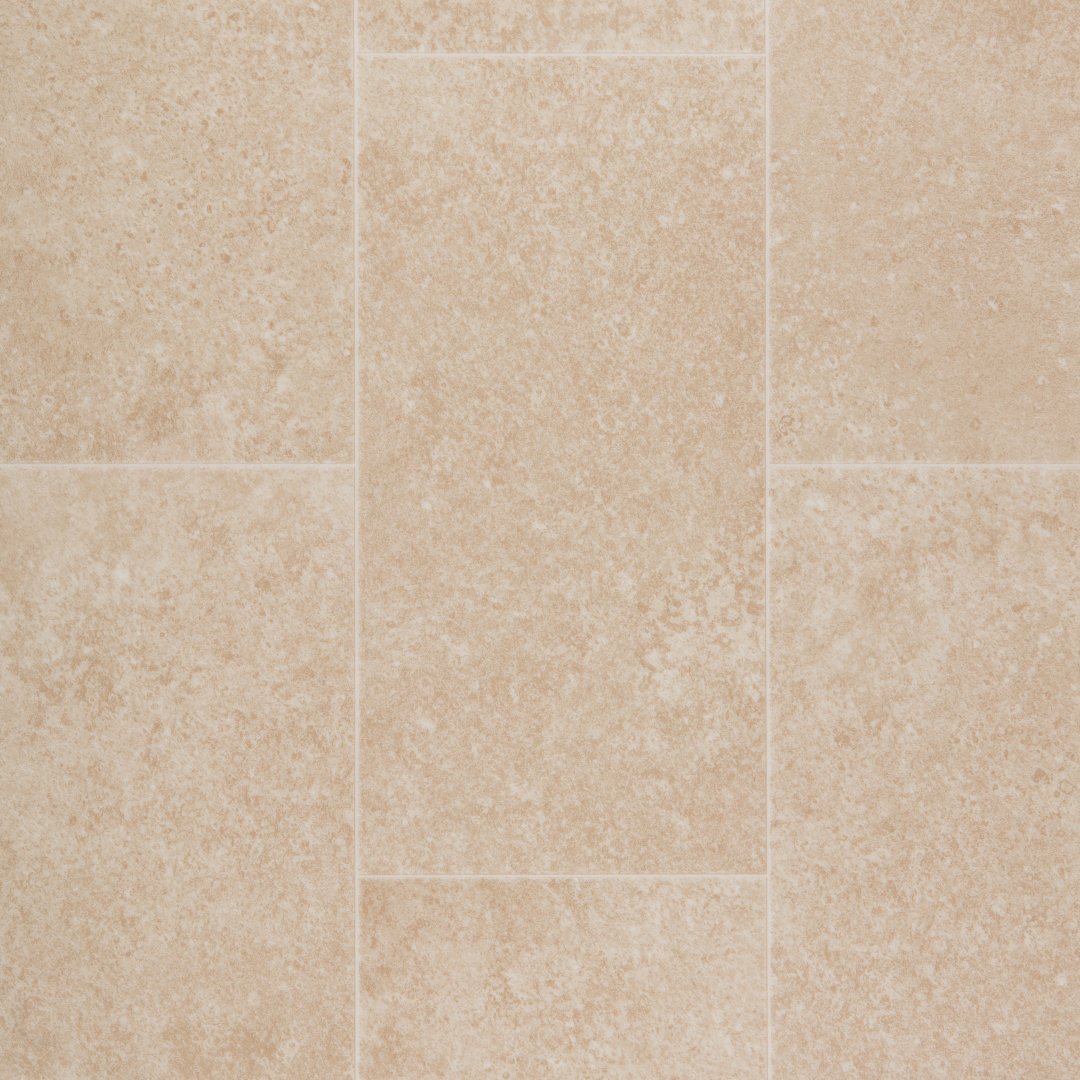 Dunham
Clay / 4521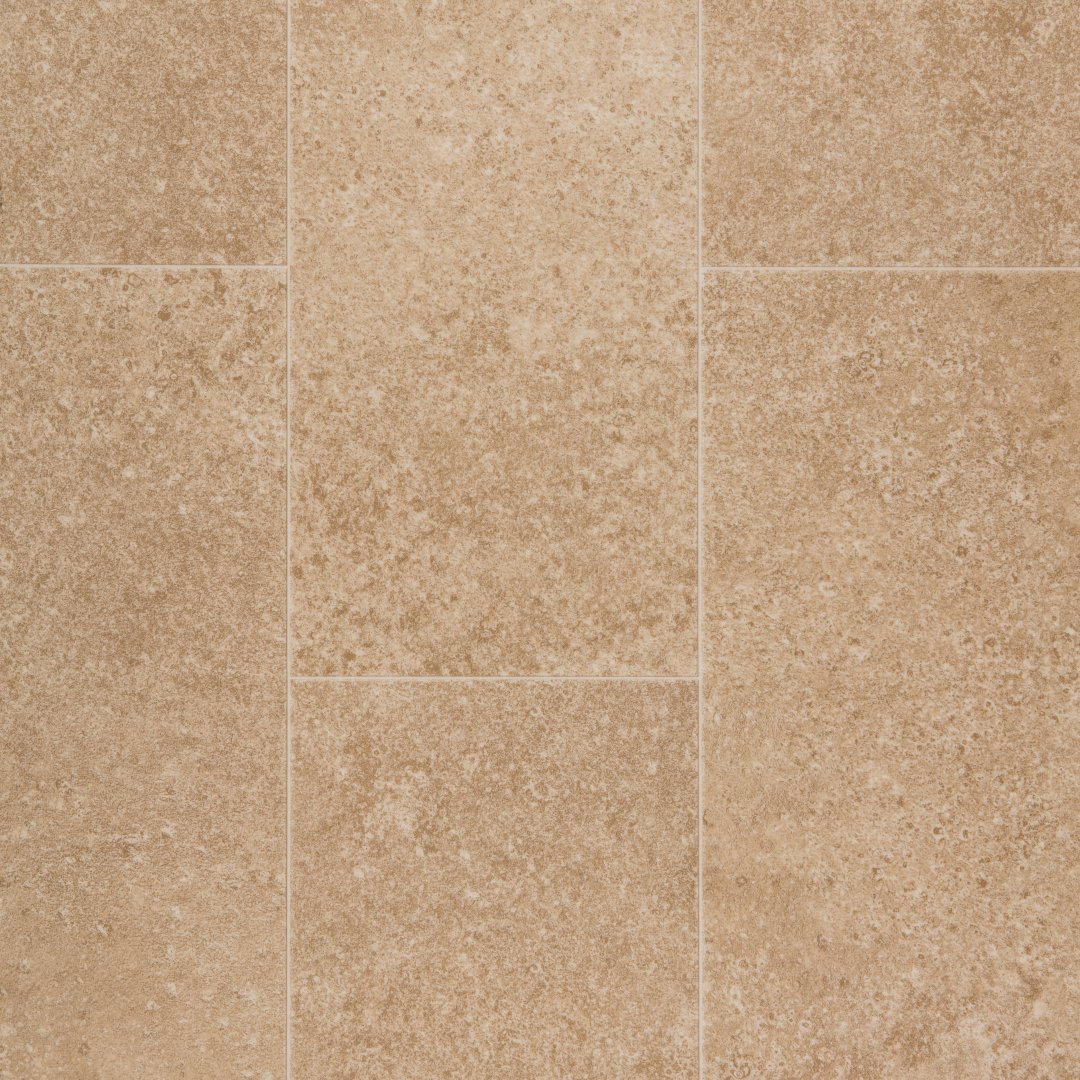 Dunham
Quartz / 4522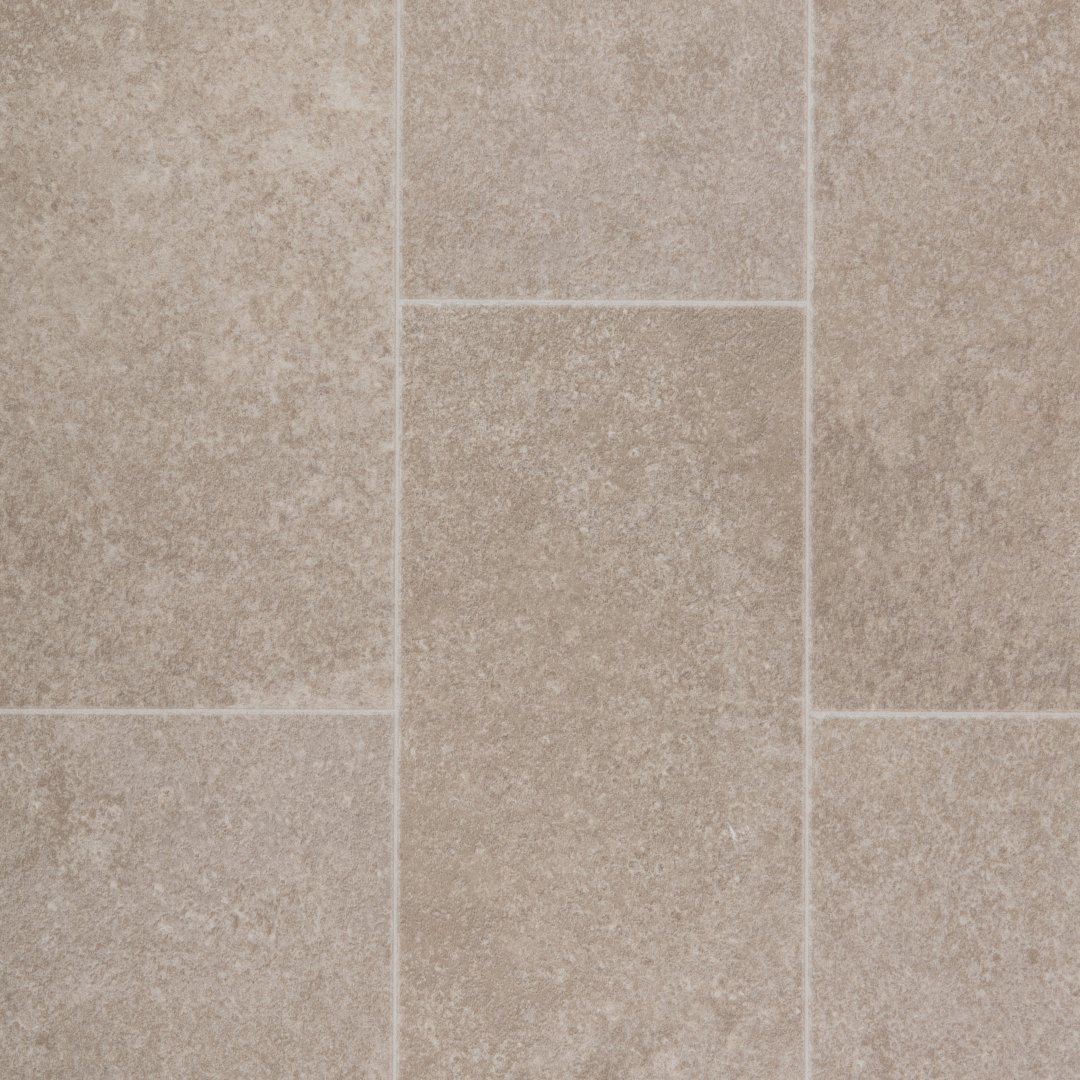 Dunham
Mica / 4523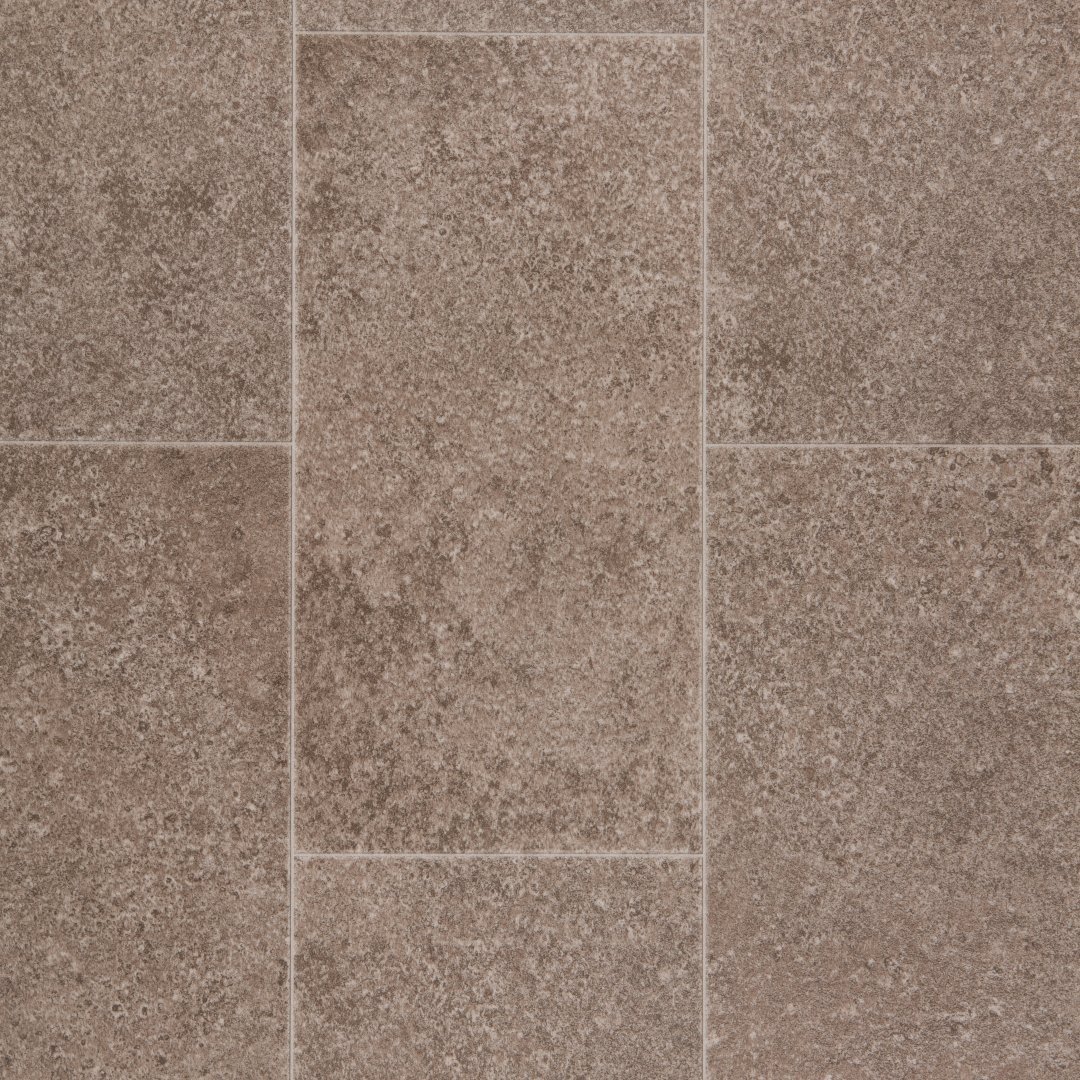 Dunham
Feldspar / 4524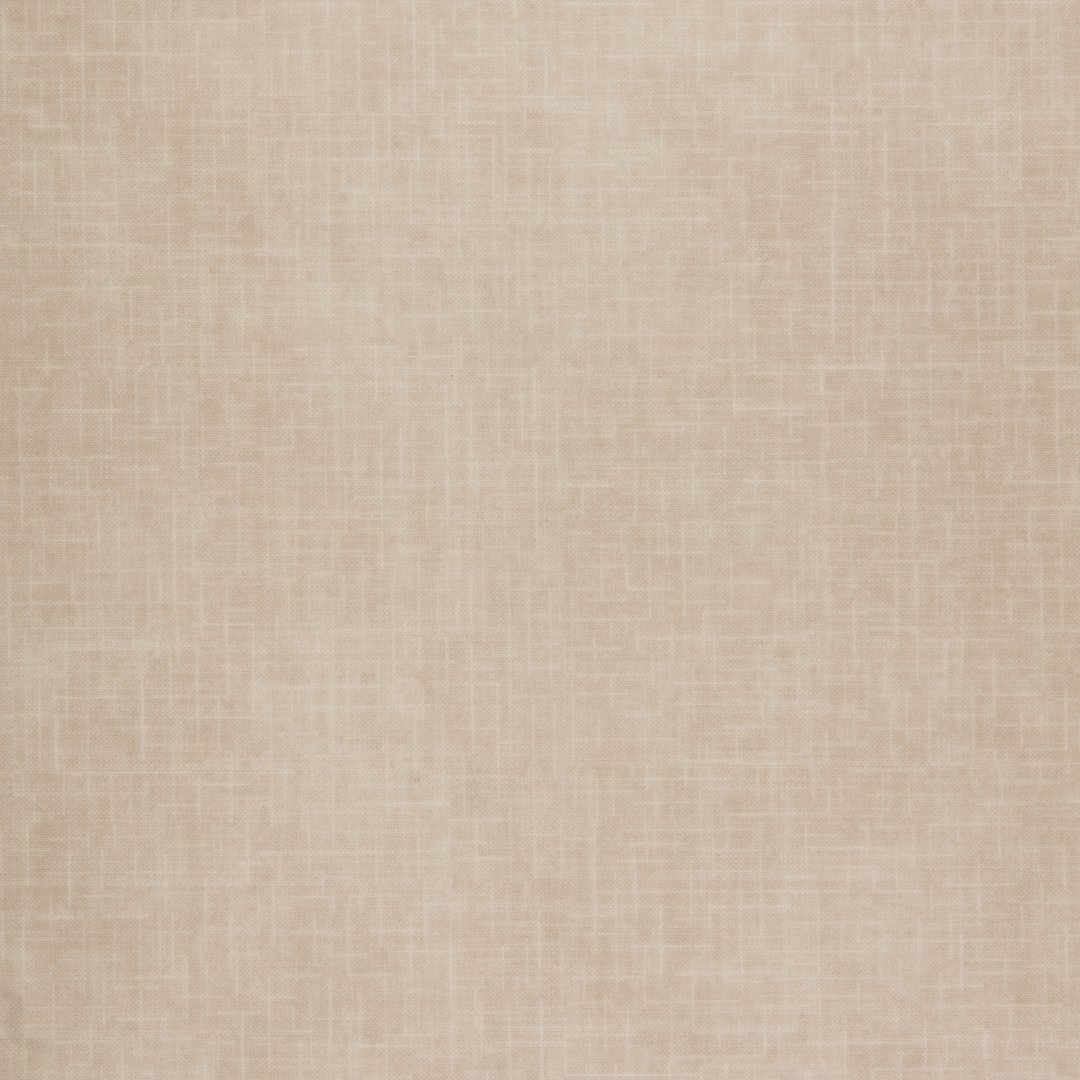 Textile
Flax / 4621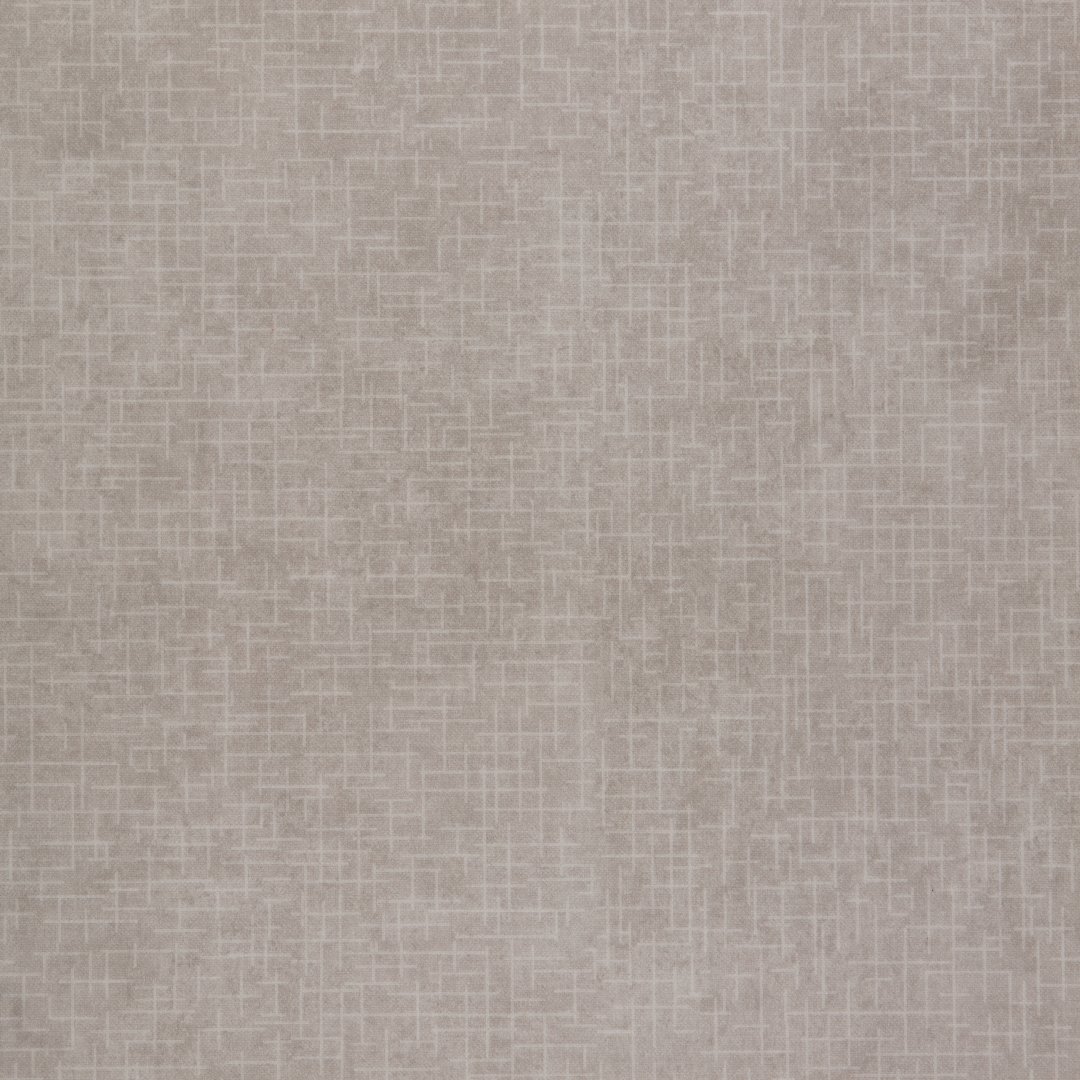 Textile
Cotton / 4622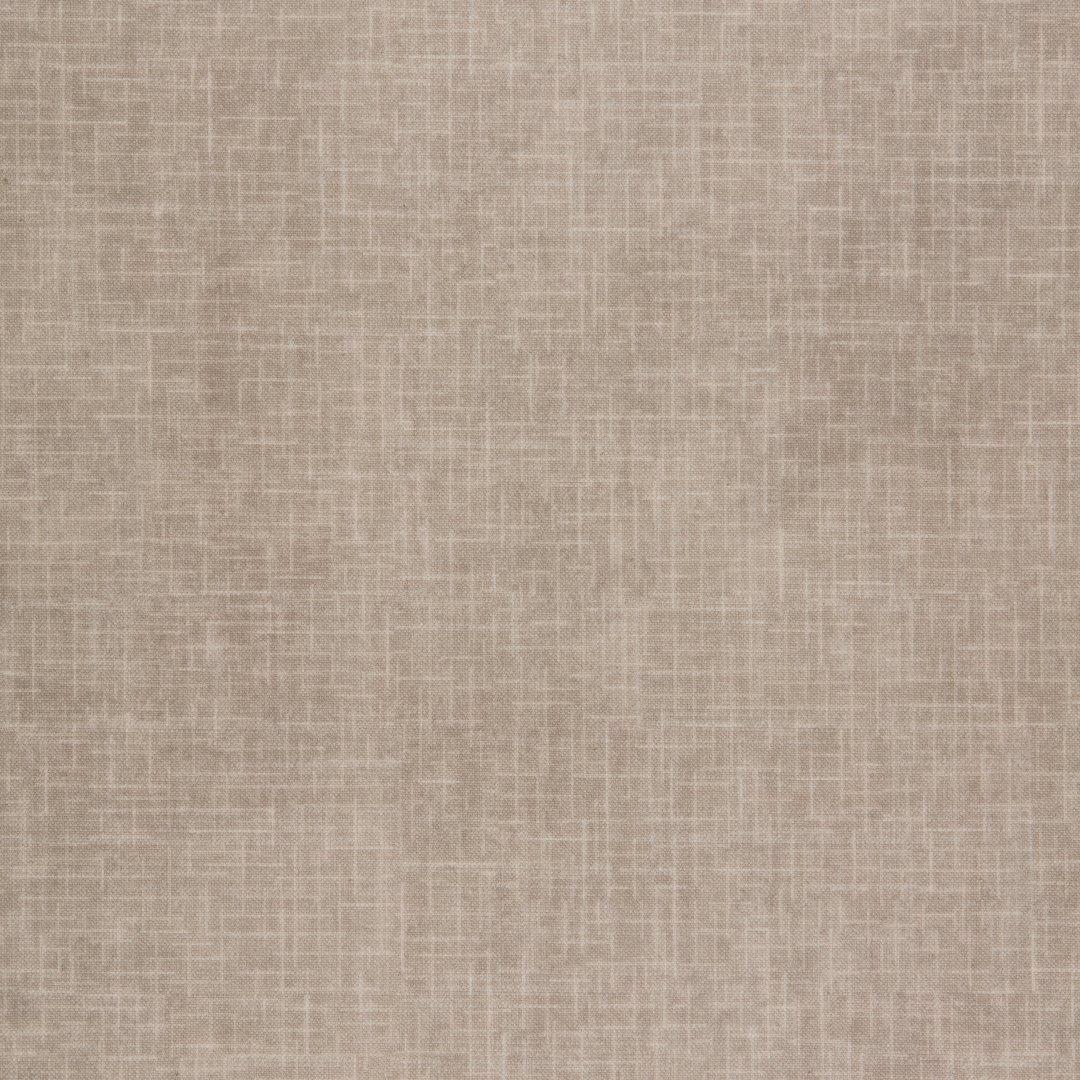 Textile
Hemp / 4623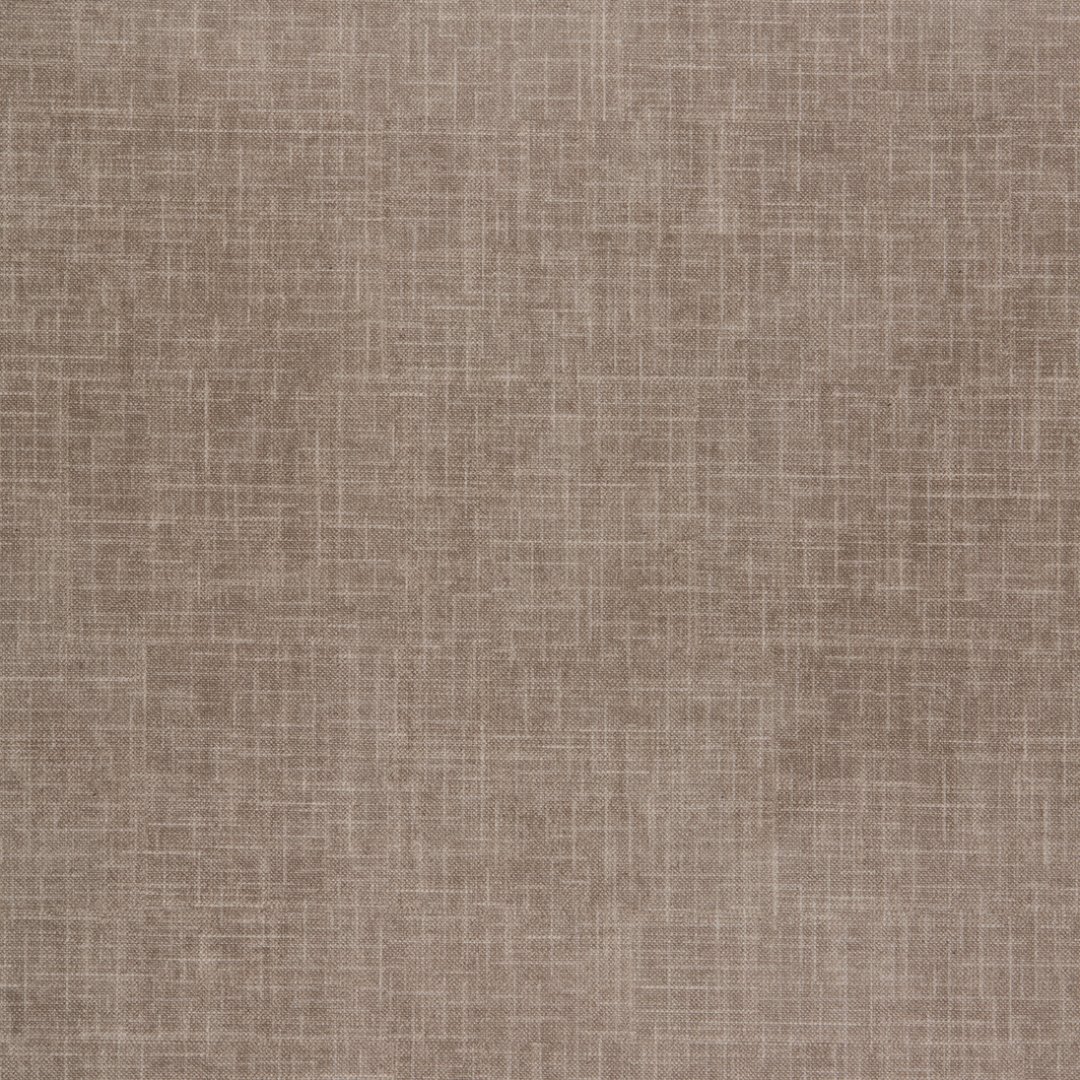 Textile
Jute / 4624
Helpful downloads
Still not sure which
product is best
for your space?
Request free samples
You may order up to five free samples. To order, simply fill out the form below, making sure to include the floor type, floor pattern, color and SKU number.

*Cannot ship to PO Boxes.