Terrene
Terrene features medium-scale textural visual in ten neutral colors that will blend with any aesthetic. With its versatile sheet format, Terrene can be used to create sophisticated patterns or mixed easily with other flooring collections. SCRATCHRESIST® PRO, one of the highest performing wearlayers in the industry, provides exceptional results in the key performance areas of cleanability, stain protection and wear resistance.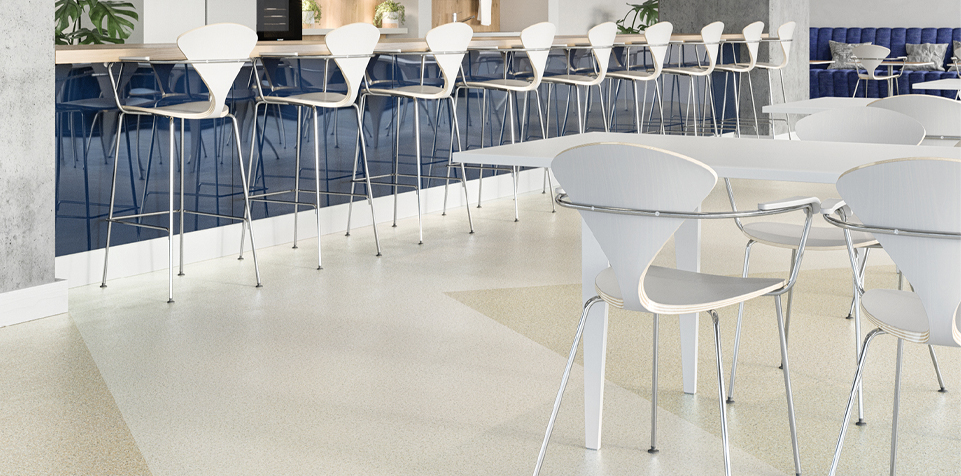 Assisted Living Facilities
Advanced resistance to stains
Advanced resistance to abrasion
Pattern and color options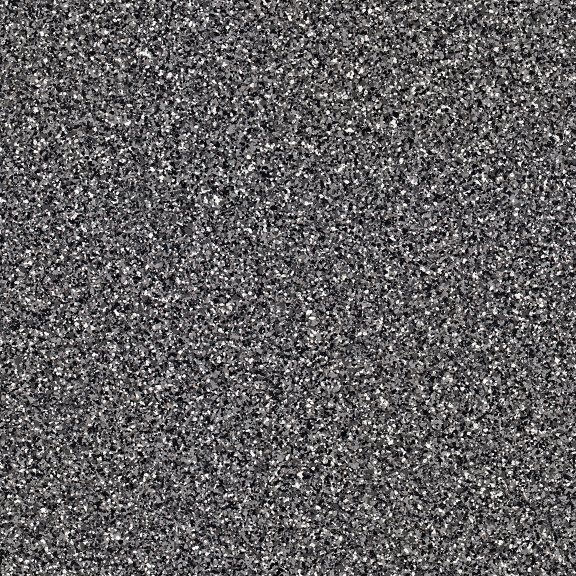 Slate
Dark Gray / 18020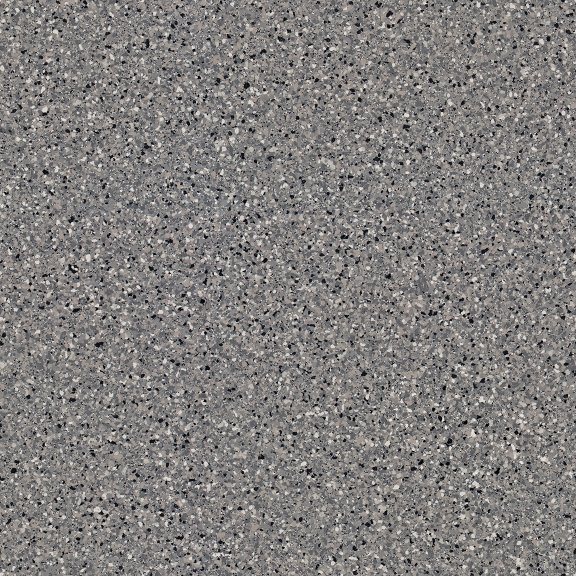 Steel
Medium Gray / 18021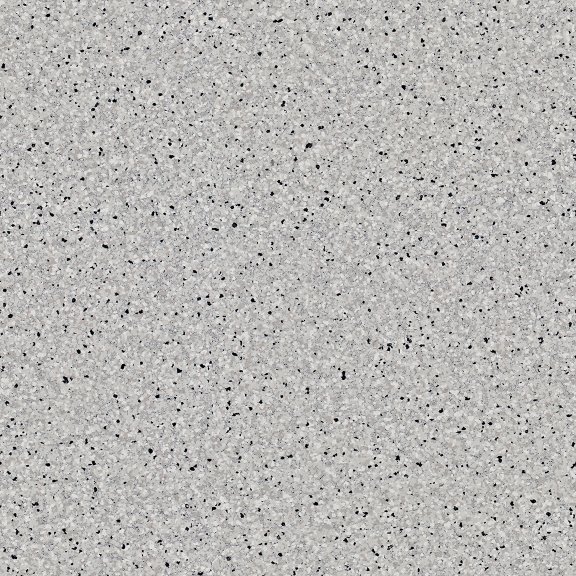 Aluminum
Light Gray / 18022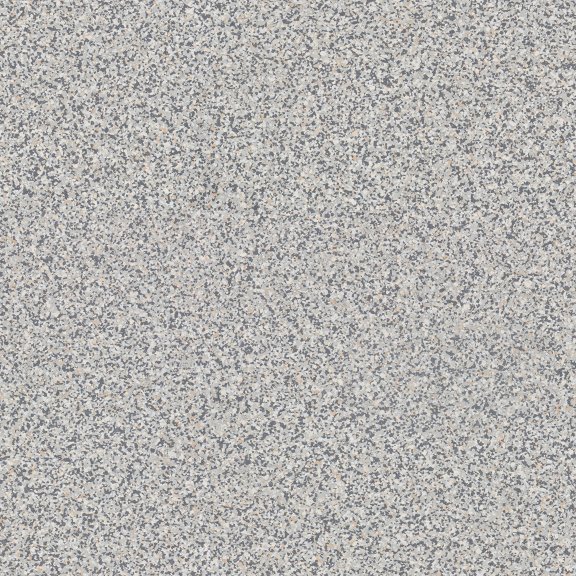 Basaltina
Gray Brown / 18023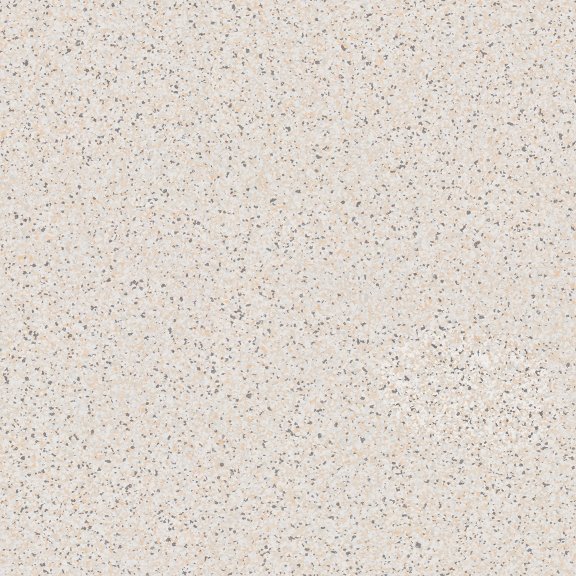 Cenia
Light Brown / 18024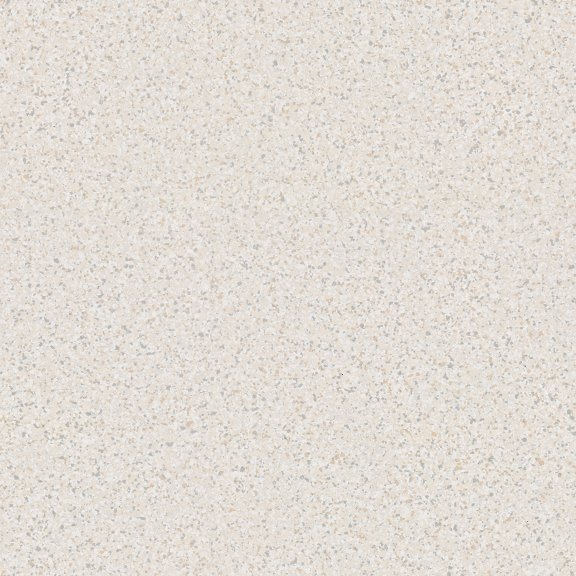 Titanium
White / 18025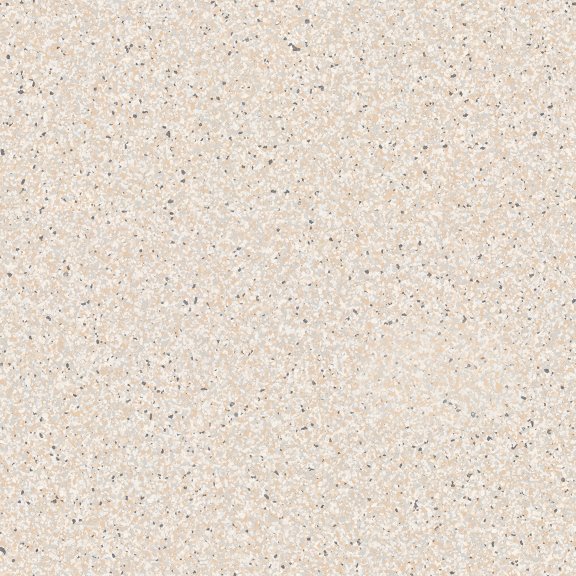 Breccia
Brown Gray / 18026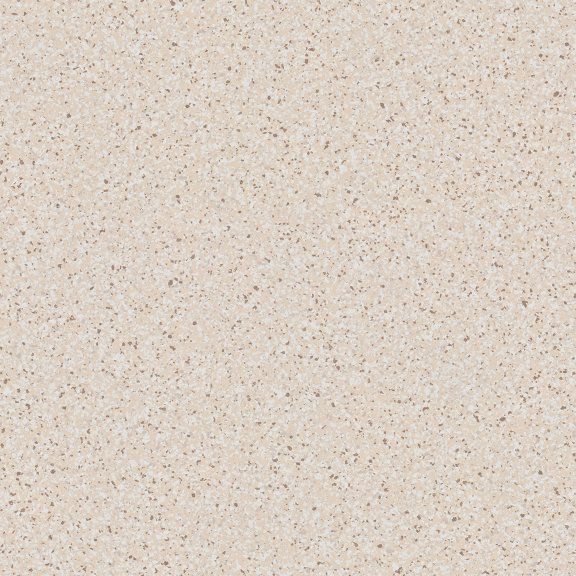 Sandstone
Light Brown / 18027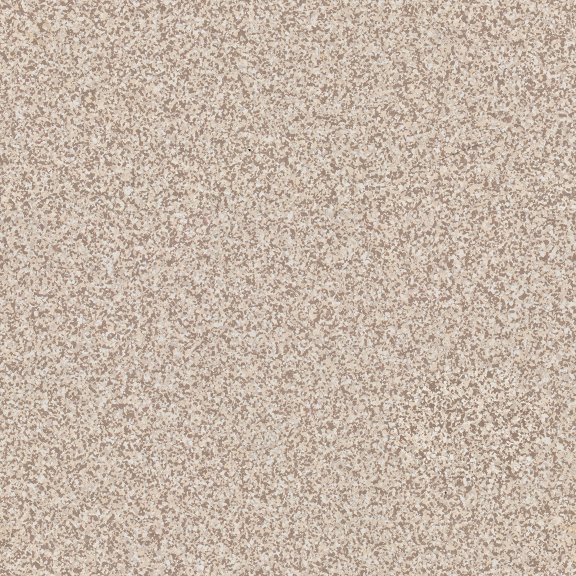 Cedar
Medium Brown / 18028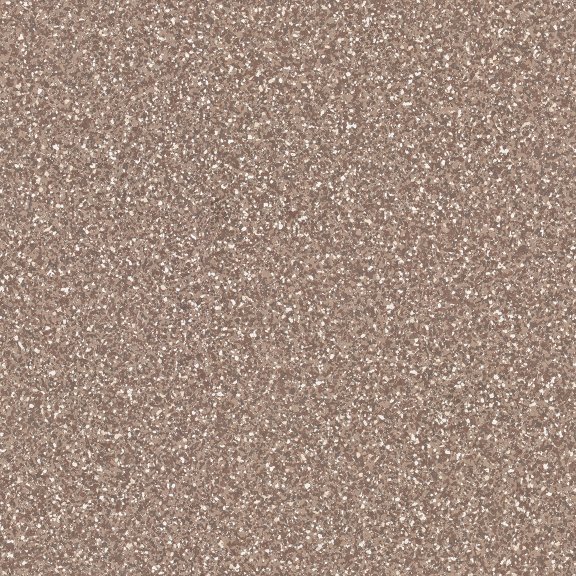 Sequoia
Dark Brown / 18029
Helpful downloads
Still not sure which
product is best
for your space?